OPEN DOOR BAPTIST CHURCH
Women's Ministry
Women's Ministry
Living out Galatians 5:22-23. When we walk in the Spirit of God we live out love, joy, peace, patience, kindness, gentleness and self-control.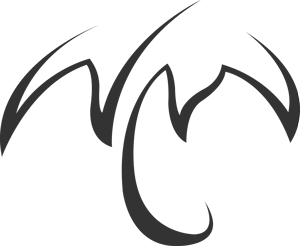 The Women's Ministry at Open Door is unique because it is intergenerational and multicultural. We are grandmothers, college age, single, single again, widows, married without children, working moms, single moms, stay-at-home moms, adoptive moms, homeschooling moms, send-your-kids-to-school moms, cloth diaper moms, plastic diaper moms, exercising- organic-eating- half-marathon runners, crafting, sewing, quilting, coffee-loving women, softball team women and cheering squad women. We are executives and worker bees. We wear Birkenstocks, stilettos and sneakers. We embrace our distinctions and work together, interact with one another, and learn from one another.
Through the various bible studies and ministries during the week we commit to encourage women to learn God's word, make it relevant in our lives, and grow together. Our purpose is to know Him (Jesus) and to make Him known by encouraging women to walk in the Spirit and be what God wants them to be. We are all loved by God and framed in Him. Our goal is to train and teach women to reach out to our community and across the world! Join us and see the difference.
Ladies Bible Fellowship Class
Sunday Mornings
(Adult Bible Fellowship or "Sunday School")
We meet every Sunday at 11:00am in the Library. All ladies are welcome to join us for food, fellowship and Bible Study.
Download the Bible in One Year reading schedule (PDF)
Ages

All

When

Sunday mornings at 11:00am

Where

Room 211A
Other Activities
Additional opportunities for fellowship and service include a women's conference every other year, Titus 2 fellowships, softball, event planning, sewing for children, missions committee, decorating committee, discipleship and counselor training, Open Door Equipping Center (ODEC) classes, and Launch young adult ministry.
Questions?
If you have questions about our women's ministry, please contact us.