OPEN DOOR BAPTIST CHURCH
The Mailbox Club
The Mailbox Club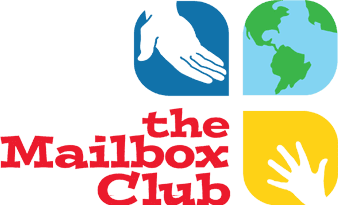 Open Door is proud to partner with The Mailbox Club to offer a bible study that can be completed right at home.
The lessons are free, and may be completed at your own pace. You'll receive each lesson in the mail to complete and return.
For more information, please contact the church office.
To learn more about The Mailbox Club, visit www.mailboxclub.org.
Questions?
If you have questions about The Mailbox Club, please contact us.