OPEN DOOR BAPTIST CHURCH
Ministries
Ministries
No matter what your spiritual gifts are, there's a place for you to serve at Open Door.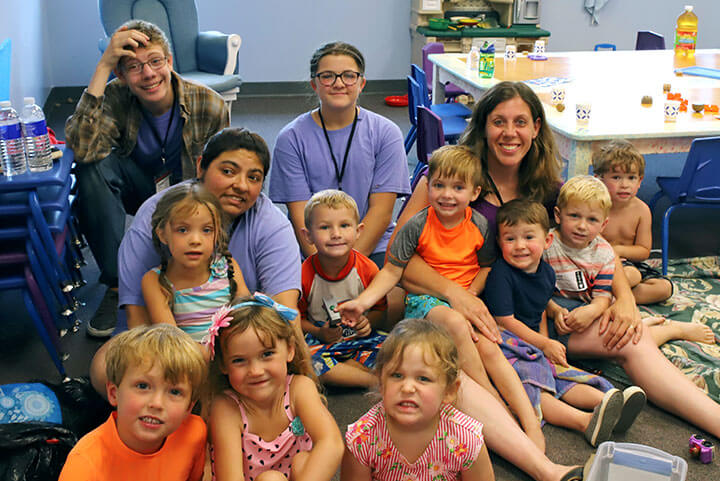 Children's Ministry
From nursery to fifth grade, we're looking for people who are passionate about sharing the love of Jesus with children.
Interested? Contact Jonathan Stansel, Pastor of Children's Ministry, to find out our current openings and how to get plugged in.
Teen Ministry
Do you have a heart for helping train up the next generation of world changers? Our teen ministry volunteers help with our weekly services, Bible studies, outreach events, and more.
Contact our church office to learn more!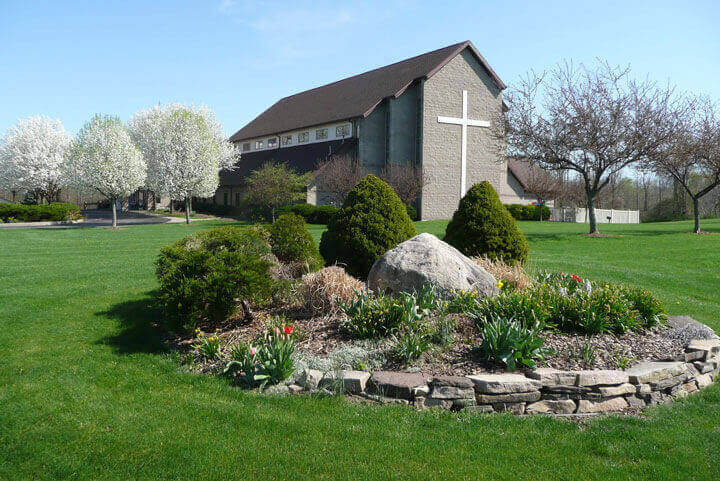 Landscaping and Groundskeeping Ministry
This ministry keeps the outside grounds of Open Door looking professional and beautiful — many acres that need mowing and gardening.
We meet select Saturday mornings throughout the year. If you've got a "green thumb" and want to serve the Lord with us, please consider coming out.
A/V Ministry
Handling everything audio and visual, the A/V ministry at Open Door is a team of volunteers that provide sound engineering, lyric and service slides, service recording, and audio and lighting support for church events.
If you're a member of Open Door and are interested in serving with us, let us know!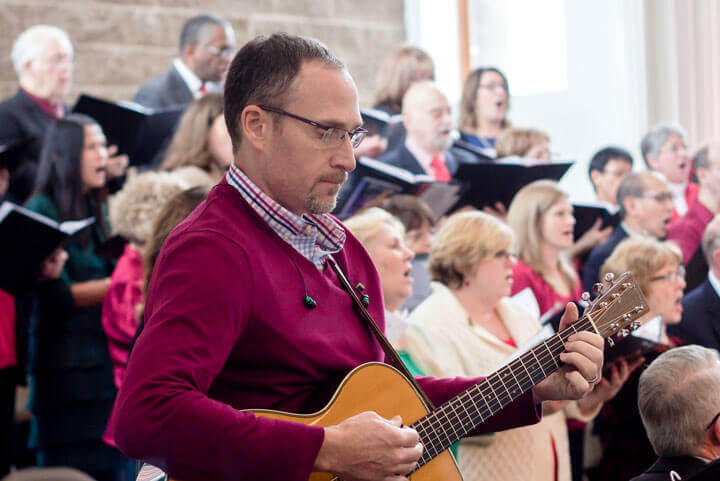 Music Ministry
If you are skilled musically, we have a place for you to serve at Open Door! From diverse praise bands to choirs and even an orchestra, there's a wide variety of musical opportunities.
If you're interested in learning more, please contact our Pastor of Music Ministry, Jonathan Schallmo.