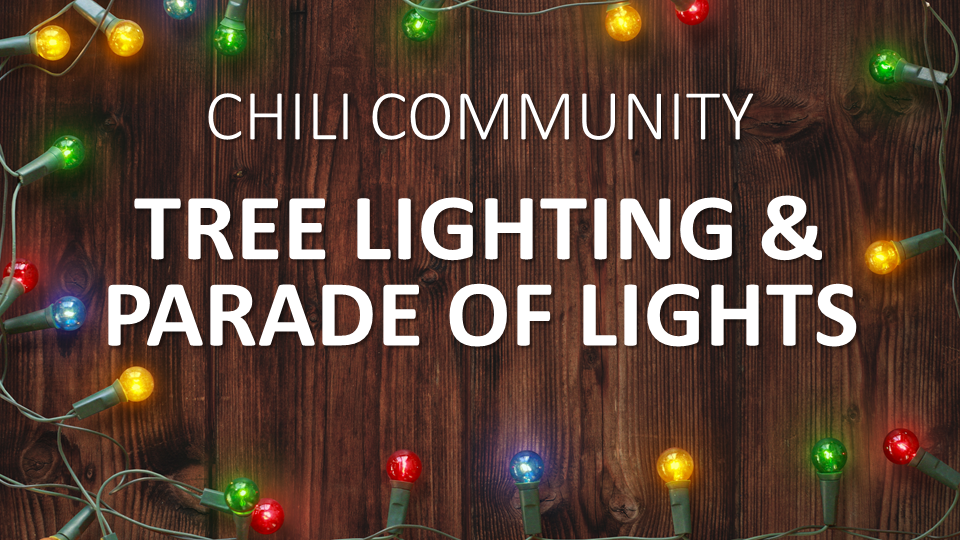 Chili Community Tree Lighting
& Parade of Lights
Each December, we participate in the annual lighting of the town Christmas tree and a Christmas parade in Chili.
We serve free hot chocolate to the community and drive the church bus in the parade.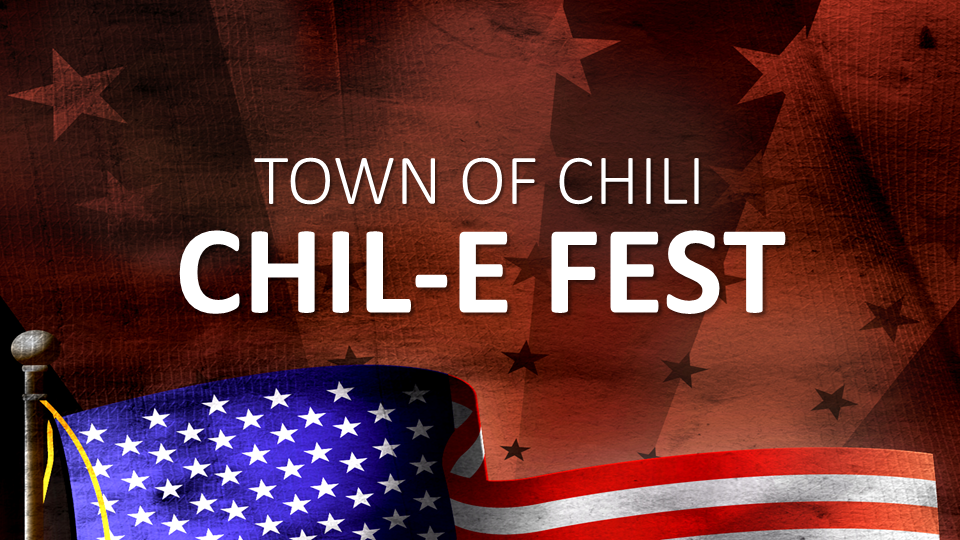 Town of Chili
Chil-E Fest
This is an annual event in the town of Chili. Open Door participates with a free basketball competition booth and by giving out free water and talking with people about the love of Jesus.