WHAT IS YOUR NEXT STEP?
Open Door is committed to building believers and helping you become a fully developed follower of Christ.
No matter where you are in your journey, we encourage you to take the next step and continue growing in your faith.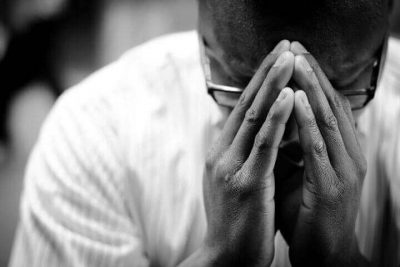 SALVATION
If you have recently prayed to receive Christ or would like to speak to someone about taking this step, we would love to hear from you. We can answer your questions and provide you with resources and encouragement. You can visit the Welcome Desk after any service or contact us.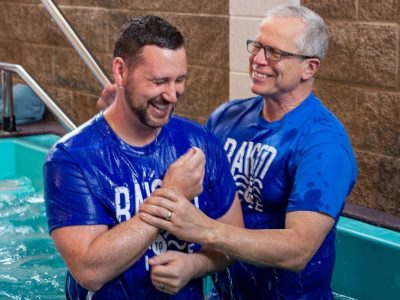 BAPTISM
We believe baptism is a public proclamation of faith and new life in Jesus Christ. It is an outward public testimony of an inward invisible transformation. If you would like to schedule a baptism or learn more about baptism at Open Door, we can help.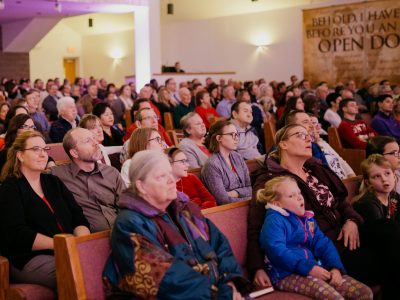 MEMBERSHIP
At Open Door, our desire is to have a church body full of committed, devoted members. Attracting church attenders is one thing, but having committed, devoted members helps make a healthy church. If you are looking for a church to call your own and are willing to minister to others while being ministered to, join us!
Discovering Our Church Family Class is where you can learn more about taking your next step in your relationship with God or with our church.
In this class, you will hear from one of our pastors and have an opportunity to have all your questions answered. Childcare is provided.
We promise you'll be glad you took this next step.
FIND YOUR SERVE TEAM
We believe that one of the most important steps you can take to mature in your faith is finding the place where God has called you to serve. We have opportunities throughout the church so you can find a place and role to fit your specific gifts, talents, and interests.
Find your serve team today!