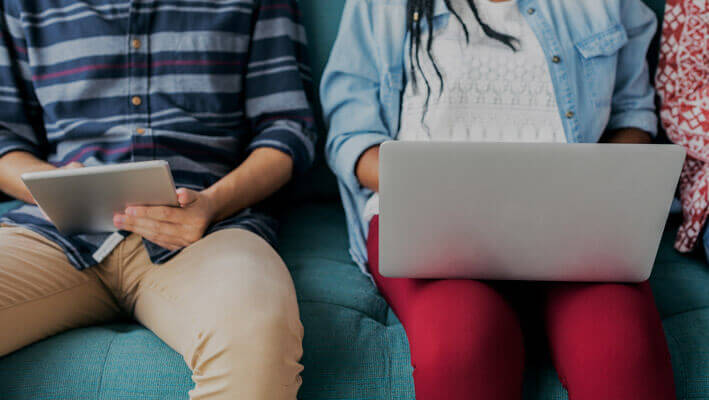 Give Online
You can make a one-time donation, or set up recurring donations. There is no cost to sign up. Donations can be made from a bank account (ACH) or by debit card. At this time, we do not accept credit card donations.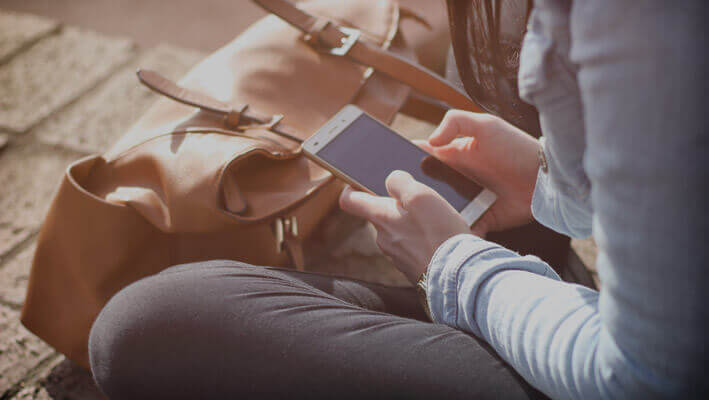 Give by Text
You can make weekly contributions or one-time donations by simply sending a text message with your smartphone.
Giving by text is a convenient option when you are unable to attend service, or don't have cash or checks with you.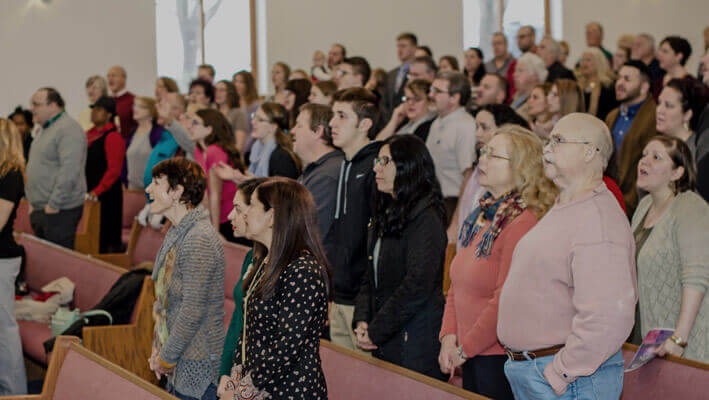 Give in Person
You can give during the offering collection at service, or deposit your donation in the drop box in the administrative office hallway.
If you would like to receive a receipt at the end of the year, please use an envelope with your information on the front, so we can keep track of your donation(s).